NIHR organizes an Introductory Lecture on the "Research Fellowship Program"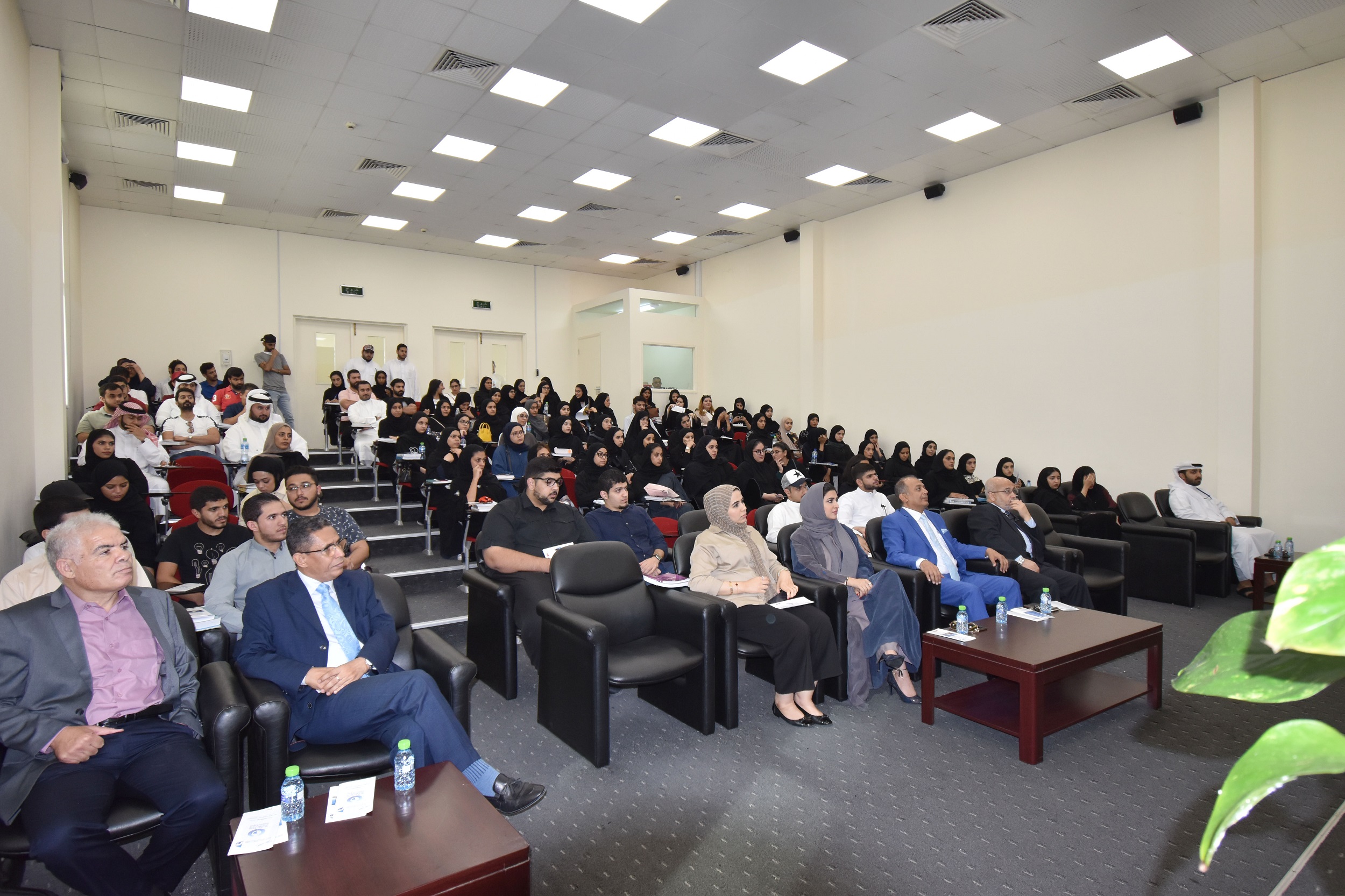 Within the framework of its role in the dissemination and promotion of human rights culture between various segments of society, and within the framework of activating the Memorandum of Understanding with the University of Bahrain, the National Institution for Human Rights (NIHR) organized an introductory lecture on the Research Fellowship Program in the area of human rights, which was launched last May, to the academics and students of the College of Law at the University. The lecture, which was presented by Prof. Fatema Al Tarif, Head of NIHR Secretariat General's Training and Education Unit, gave a brief on the Fellowship Program, focusing on its target group, its goals to develop critical thinking and analytical skills in the area of human rights, the support and development of innovation and creativity skills to find out the best ways to promote and protect human rights, the strengthening of partnership with individuals, civil society institutions and academic and educational bodies, the exchange of expertise in the area of human rights, its duration and the conditions of participation in it.
On the sidelines of the lecture, Mr. Mohammed Ahmed Al Najjar, Head of the NIHR Secretariat-General's Legal Affairs Unit, gave a brief on NIHR's role in the protection and promotion of human rights in the Kingdom of Bahrain and its mandate pursuant to its Incorporation Law.
This event, which was organized in cooperation with the Legal Clinic and Human Rights Center at the College of Law, University of Bahrain, is part of the training events and courses organized by the NIHR in cooperation with the academic bodies to implement the NIHR's strategy and action plan, for the purpose of highlighting the NIHR's work and the services and programs offered by it in the area of promoting human rights in the Kingdom of Bahrain.