NIHR holds a Training Program in Legal Fields for Media Professionals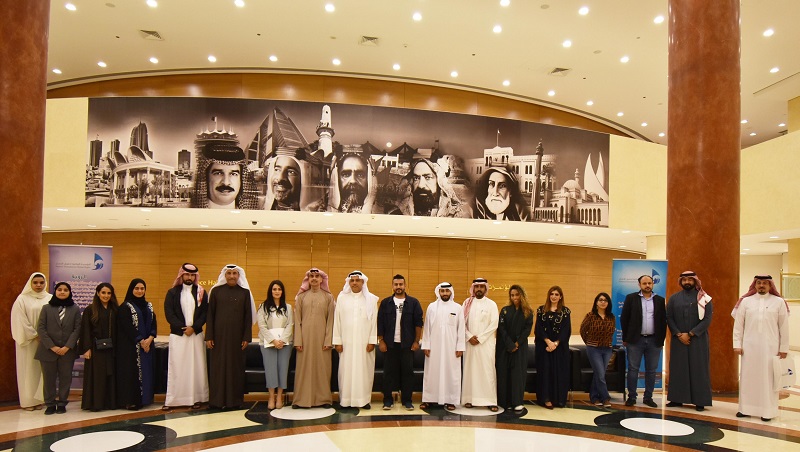 The National Institution for Human Rights (NIHR) organized a training program in the field of human rights for a number of media professionals in the Kingdom of Bahrain representing various local media and civil society institutions concerned with the media, in addition to a number of university students. The program was held at the Isa Cultural Centre in Juffair.
The program included a number of lectures and training courses related to human rights and the media, where Chancellor Mohamed Fuzaia, member of the Arab Committee on Human Rights, gave an introductory lecture on national, regional and international mechanisms on the promotion and protection of human rights. Then, Dr. luluwa Al-Budilama, Media Advisor at the Ministry of Information Affairs, gave a lecture on the media's role in establishing concepts of human rights. Also, Dr. Adnan Boumatea, Assistant Professor of Political Media at the University of Bahrain addressed in his lecture the right to privacy and controls on the exercise of freedom of opinion and expression.
The program, which falls within the competencies of the NIHR, aims at promoting and disseminating a culture of human rights by holding lectures and training and educational courses for all segments of society on issues related to human rights, developing the capabilities of media professionals in dealing with human rights issues, refining their skills in ways to address these issues through visual, audio, and digital content and creating a strategic partnership with the media.