NIHR presents a Lecture on the Constitution and Human Rights within "My Rights" Program"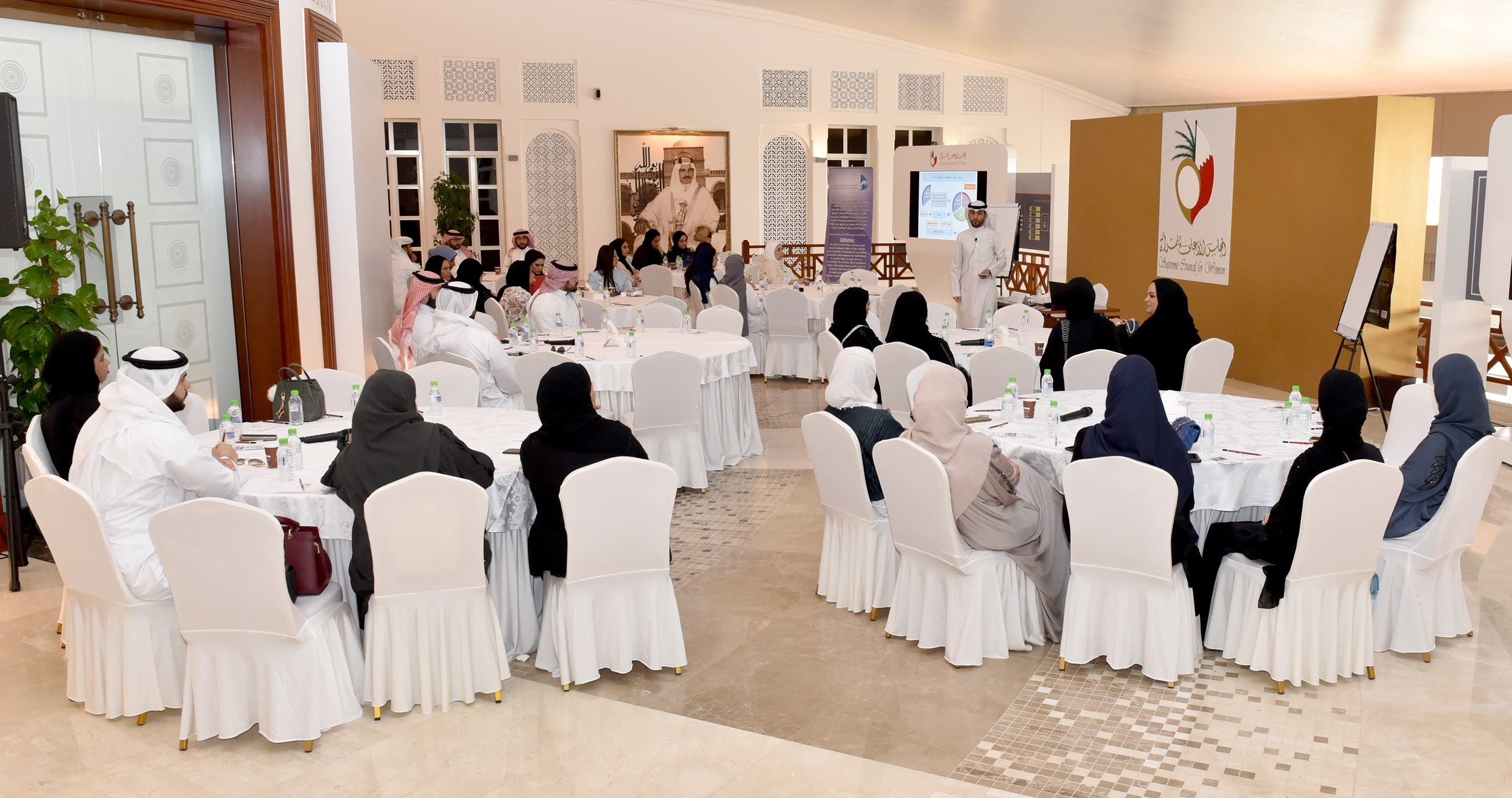 As part of its role in spreading and promoting awareness of human rights principles for all section of the society and raising awareness of the national, regional and international standards relating to human rights, the National Institution for Human Rights (NIHR) gave an awareness lecture on "The Role of National Mechanisms in the Promotion and Protection of Human Rights in the Kingdom of Bahrain" within the 2nd package of the 3rd edition of the awareness program on the constitution and human rights (My Rights 3).
The lecture, presented by Mr. Mohamed Ahmed Al-Najjar, Head of the NIHR's Legal Affairs Unit, dealt with the concept of national mechanisms for the promotion and protection of human rights, their historical origins, their most prominent applications in the Kingdom of Bahrain and the emergence and role of the national human rights institutions in the promotion and protection of human rights, the Paris Principles governing their work and the system of their adoption at the UN.
The lecture also discussed the NIHR Incorporation Law No. (26) of 2014, as amended by the Decree-Law No. (20) of 2016, and its efforts and activities in the promotion and protection of human rights, and stated the NIHR's main organs, its permanent committees, the role entrusted to its Secretariat-General, being its executive body, and the extent of close cooperation between the NIHR and the constitutional authorities, especially the legislative authority.
"My Rights 3" program aims to develop the parliamentary culture of the employees of the public sector and civil society institutions, in partnership between the Bahrain Institute for Political Development, the Supreme Council for Women, the NIHR, and the Institute of Judicial and Legal Studies. The event will be held over a period of four months from July to September this year.