NIHR signs Memorandum of Understanding with Asia-Pacific Forum on Preparation of Human Rights Assistants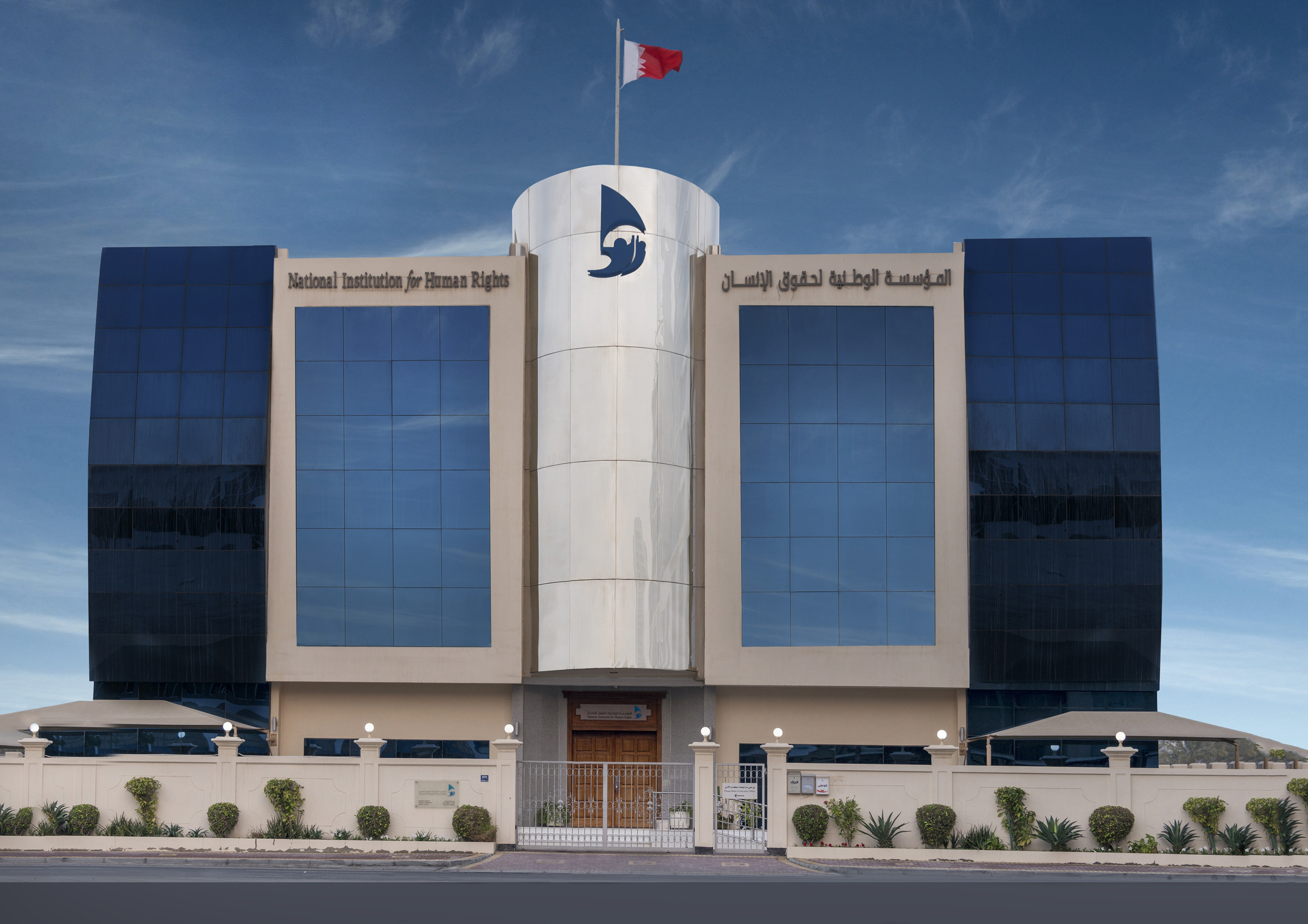 The National Institution for Human Rights (NIHR) signed a memorandum of understanding with the Asia-Pacific Forum (APF) aimed at implementing capacity-building programs and preparing human rights assistants.
The APF will support the NIHR in holding a training course on the monitoring and documentation in the area of human rights, aiming at identifying the monitoring and documentation mechanism, which is one of the most important means of protecting human rights, as well as raising the capacities of its staff in this area, enabling participants to acquire and develop the monitoring and documentation skills in the area of human rights, providing them with the knowledge and skills necessary for the nature of their role in protecting human rights, and urging them to constantly develop their capabilities and transfer their expertise to others, thus enhancing their skills in reporting on any human rights violations, in addition to developing a mechanism for monitoring, whether through the media or social media. This will also be the beginning to prepare national cadres qualified to train others on the skills of monitoring and documentation in the area of human rights and give legal opinions.
Under the memorandum of understating, APF will support the training programs that will be held by the NIHR, which will be held by the NIHR, aiming at promoting, protecting and disseminating the culture of human rights in the Kingdom of Bahrain, noting that the NIHR has previously co-authored with the APF a book entitled "Promoting and Protecting the Human Rights of Women and Girls", which can be found on the e-library section "NIHR Publications" on the NIHR Website
www.nihr.org.bh