NIHR receives a Delegation from the International Labour Organization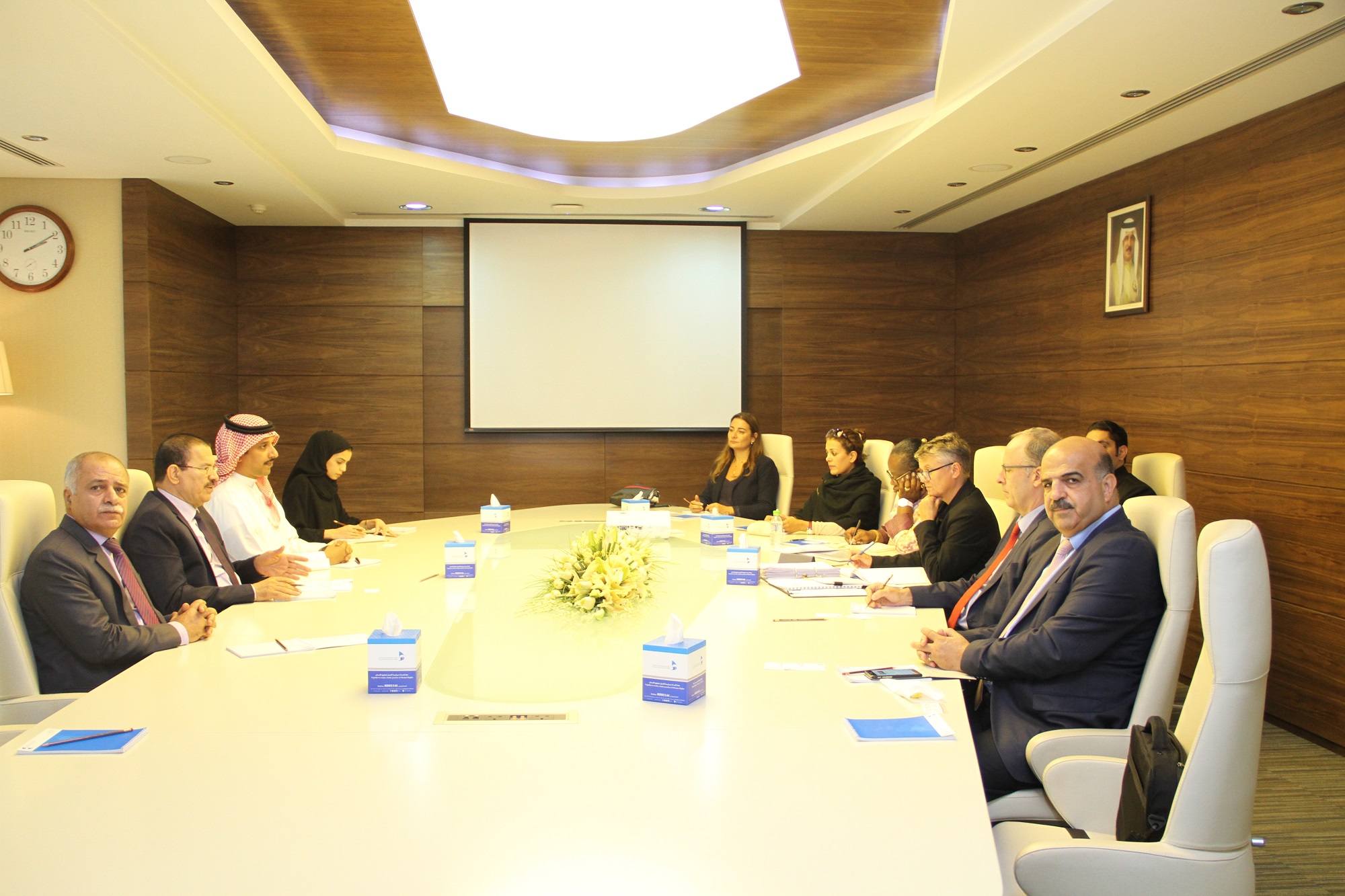 The National Institution for Human Rights (NIHR) received a delegation from the International Labour Organization (ILO), headed by Mrs. Karen Morgan, Member of the Committee of Experts on the Application of International Labour Standards at the ILO, currently visiting Bahrain to look at its achievements in various areas. The delegation was received by Mr. Abdulla Alderazi, NIHR's Vice Chairman, Dr. Hameed Husain, Head of the NIHR's Committee on Economic, Social and Cultural Rights and Dr. Khalifa bin Ali Al-Fadhel, NIHR's Secretary General.
The two sides reviewed the NIHR's role in dealing with the human rights situation in Bahrain in accordance with the competencies assigned to it, in addition to the field visits conducted by it to the labour gatherings in order to examine their situations, identify their problems and work to resolve them, and its support for all that would contribute to the provision of more labour rights.