NIHR: Remote Trial is a Qualitative Shift in the Justice System of Bahrain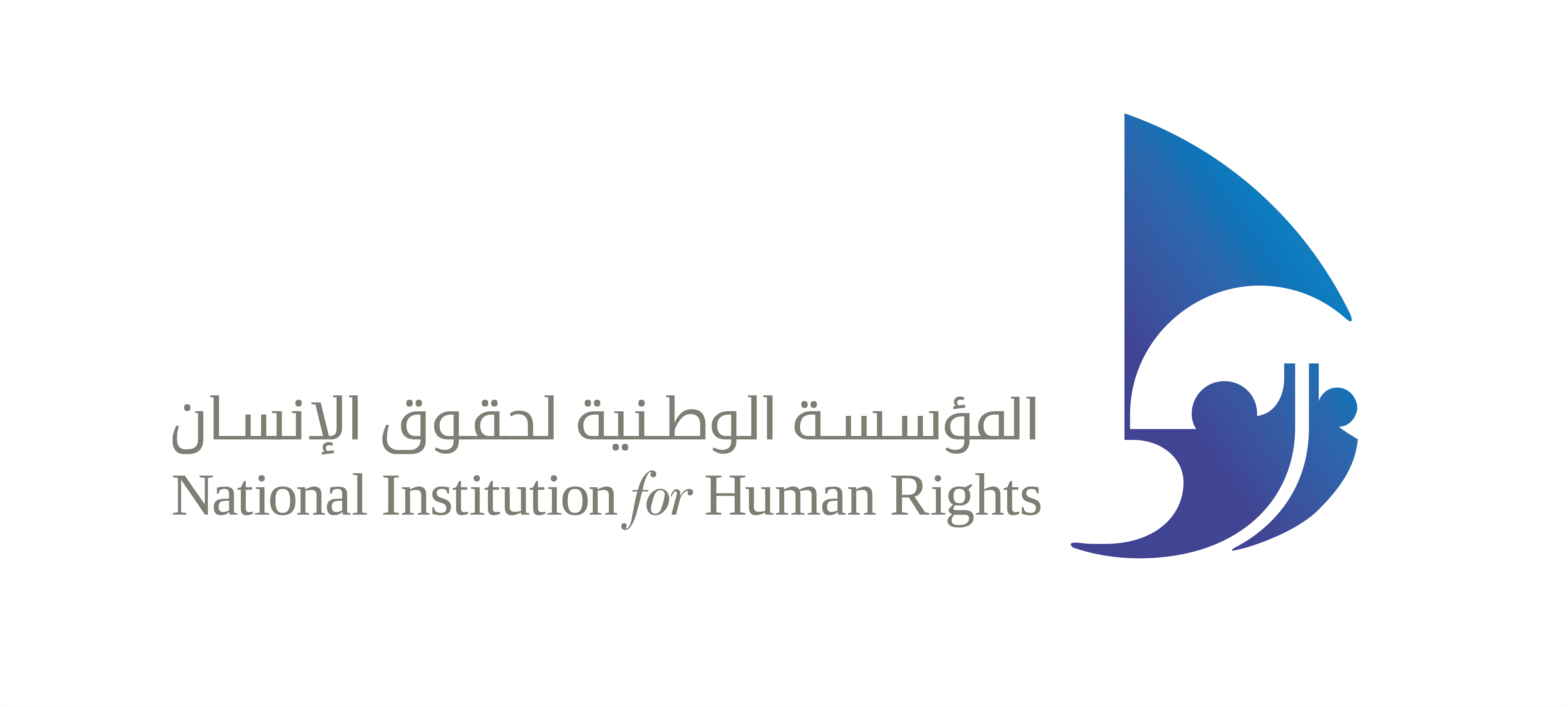 The National Institution for Human Rights (NIHR) commends the resolution of His Excellency Minister of Justice and Islamic Affairs adopting a temporary headquarters for courts in the Jaw region, in the context of achieving the requirements and facilitating the procedures of remote trial, pursuant to the Law (7) of 2020 amending some provisions of the Criminal Procedures Law.
The NIHR states that the application of remote trial complies with, completes and enhances all the precautionary measures taken by the Kingdom of Bahrain to limit the spread of the Coronavirus (Covid-19) in order to maintain the health and safety of all litigants and individuals and enhance criminal justice requirements.
Ms. Maria Khoury, Chairperson of the Council of Commissioners, appreciated the issuance of new amendments to the Criminal Procedures Law, which would provide more solutions to facilitate investigation and trial procedures of all parties to the criminal case, by taking advantage of advanced technical means, without prejudice to the requirements of fair trial, defense rights or legally-established guarantees, and in a manner that meets the requirements of the Criminal Procedures Law, permitting the Public Prosecution and the court to use teleportation techniques when the Public Prosecution deems necessary upon exercising its competencies and subject to the authority, discretion and full supervision of the court. The NIHR, within its broad mandate set forth in its Incorporation Law relating to attending court trials to monitor fair trial guarantees, will undoubtedly communicate with the judicial authorities to activate its oversight role in ensuring that such trials comply with international guarantees and standards of fair trials.
Ms. Khoury noted that the new amendment to the Criminal Procedures Law and the application of the idea of ​​remote work comes in line with fair trial guarantees and elements, which include the publicity and documentation of the trial, the right to a lawyer who has the right to choose either to be present at the courtroom held in the diplomatic area or the one held remotely in the Jaw region, ensuring the principle of confrontation, listening to and discussing witnesses and the presence of a member of the prosecution who will take control of all necessary procedures to ensure the smooth and orderly conduct of the trial in that place, while considering that the defendant's location is an extension of the courtroom and an essential part thereof, which will be subject to the authority and full control of the court. She also affirmed that teleportation will enhance the guarantees of human rights, as it intends to ensure access to justice in more accessible faster ways with minimal efforts and is considered a qualitative shift in the justice system in the Kingdom of Bahrain. In addition, such electronic justice shift will enhance and support the principles of justice and human rights.