NIHR celebrates Bahraini Women's Day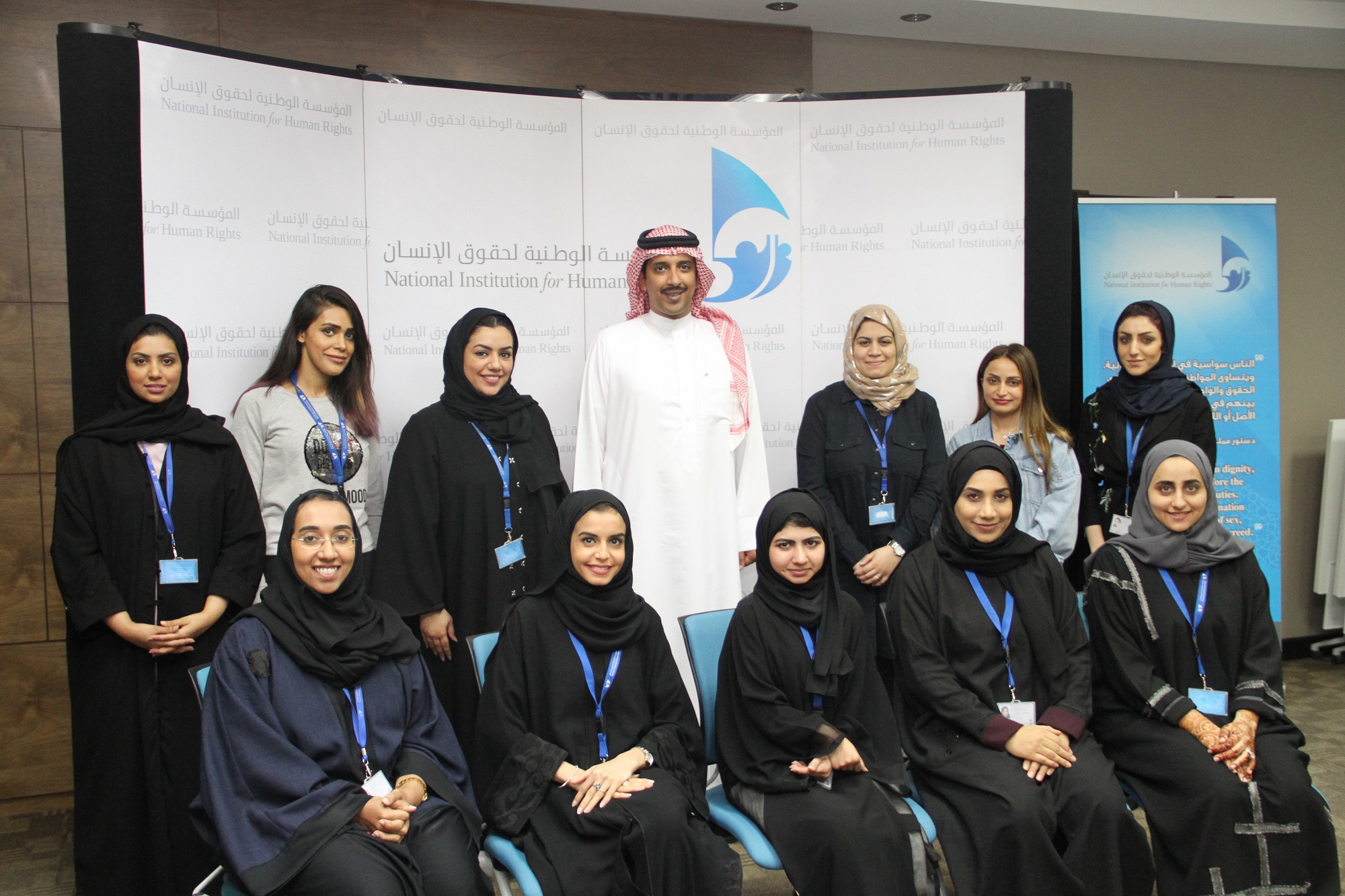 Dr. Khalifa bin Ali Al Fadhel, Secretary General of the National Institution for Human Rights (NIHR), conveyed his deepest congratulations to Her Royal Highness Princess Sabeeka Bint Ibrahim Al-Khalifa, wife of His Majesty the King and President of the Supreme Council of Women, on the occasion of the Bahraini Women's Day, which is celebrated on December 1 every year, which is themed this year: "Women in the Legislative Field and Municipal Work".
In his speech during the ceremony held by the Secretariat General of the NIHR female staff, Dr. Al Fadhel stated that this occasion is an important national event as it highlights the most important stations in the march of Bahraini women and their participation in supporting national development in various areas and levels, noting the great and continuous efforts of the Supreme Council for Women to support Bahraini women and to make them a key partner with men in the process of building and development of the Kingdom of Bahrain.
Dr. Al Fadhel stressed that the NIHR works with its broad mandate as per its Incorporation Law to support all that would promote the status of and respect for Bahraini women and their enjoyment of all civil, political, economic, social and cultural rights and privileges, being a key partner in building the renaissance of the Kingdom of Bahrain.
On this national occasion, the NIHR praises Bahraini women for their great achievements in various political, economic, social and cultural fields, which has established their position as a key partner in the Bahraini society alongside with men, to become an honorable model at the local, regional and international levels, and affirms its full support for everything that would enhance their enjoyment of all their rights.