The NIHR emphasizes the Right to Health and Other Human Rights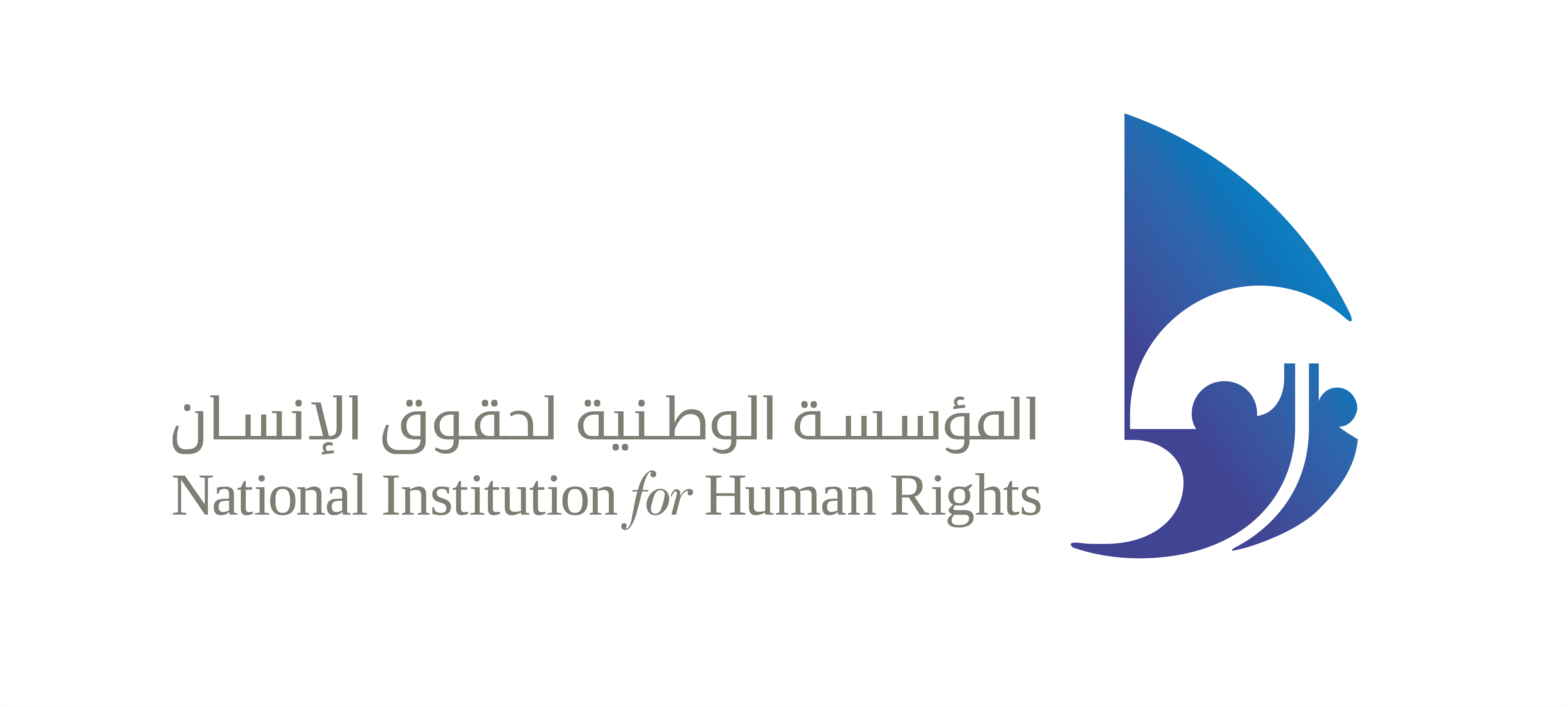 The right to health is considered one of the most essential human rights to which all the international covenants and instruments have paid great attention, given its close connection with human life in general and human practices and daily activities in particular, which reflects on life within the family, community and society.
The Kingdom of Bahrain has given this right the proper attention by providing various qualified medical devices and personnel in addition to the provision of appropriate treatment and various medications.
Every citizen and resident must enjoy the blessing of health that Allah Almighty has bestowed upon us, and preserve it by all means so that our life's path continues towards achieving our goals in all fields, each in to his/her location. As it was said, "Health is a crown on the heads of healthy people, which only the sick can see".
In this regard, the National Institution for Human Rights (NIHR) continues to pay great attention to educating the community and spreading awareness related to Corona disease (COVID-19), and appreciates the steps and preventive precautions taken by the State to combat this disease to limit its spread in order to preserve the health and safety of citizens and residents.
The NIHR, as a body concerned with various human rights, and in accordance with its oversight role in this regard, urges all government and non-government agencies to continue implementing the directives, instructions and procedures issued by the competent authorities to limit the spread of this disease, and at the same time urges citizens and residents to undergo various medical examinations and tests according to official instructions and directives to preserve their health and the health of their families, community and society, so that everyone can enjoy their health and life in general.
The NIHR always confirms its readiness to provide opinions and proposals aimed at upgrading the various services provided in order to promote and protect various human rights.