Chairperson of the NIHR's receives MP Jamal Dawood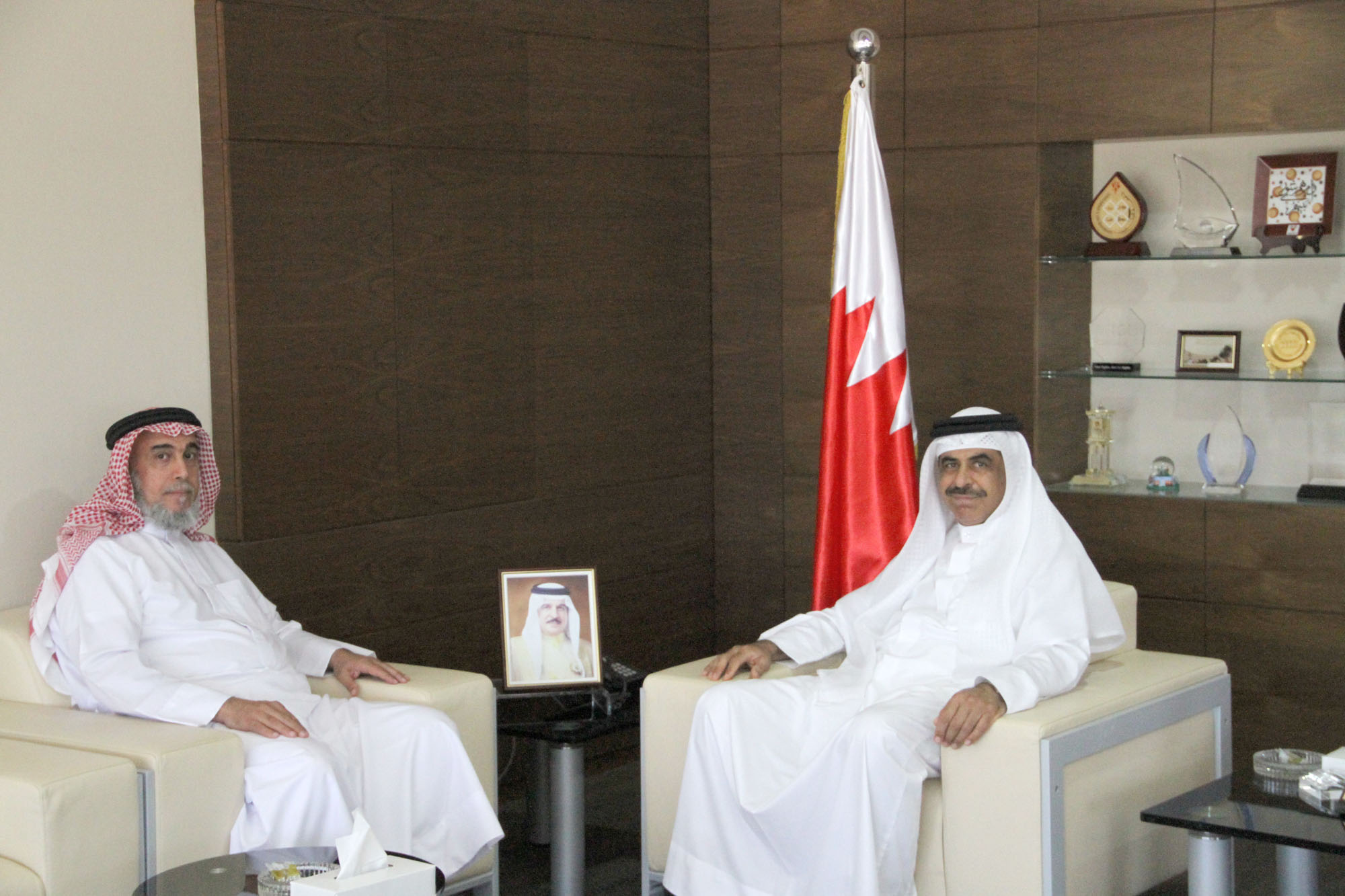 Mr. Saeed bin Mohamed Al-Faihani, Chairperson of the NIHR, received MP Mr. Jamal Dawood in his office, where he welcomed him and commended the sincere efforts made by all members of the House of Representatives in raising and discussing the most important issues and topics that are related to the interest of the homeland and the citizen to achieve the aspirations of citizens and implement the ambitions of everyone.
The Chairperson of the NIHR briefed the MP on future plans and programs of the NIHR which will develop human rights work and establish the principles of respect for human rights in the Kingdom of Bahrain.
For his part, MP Jamal Dawood congratulated Mr. Al-Faihani on his election as Chairperson of the NIHR, noting the humanitarian role played by the NIHR and the efforts of those involved in it. He also stressed the importance of enhancing joint communication and meetings to support the work of the NIHR in the area of human rights in order to enable it to achieve its goals and objectives.