NIHR receives Mr. Ali Al-Aradi, Member of the Shura Council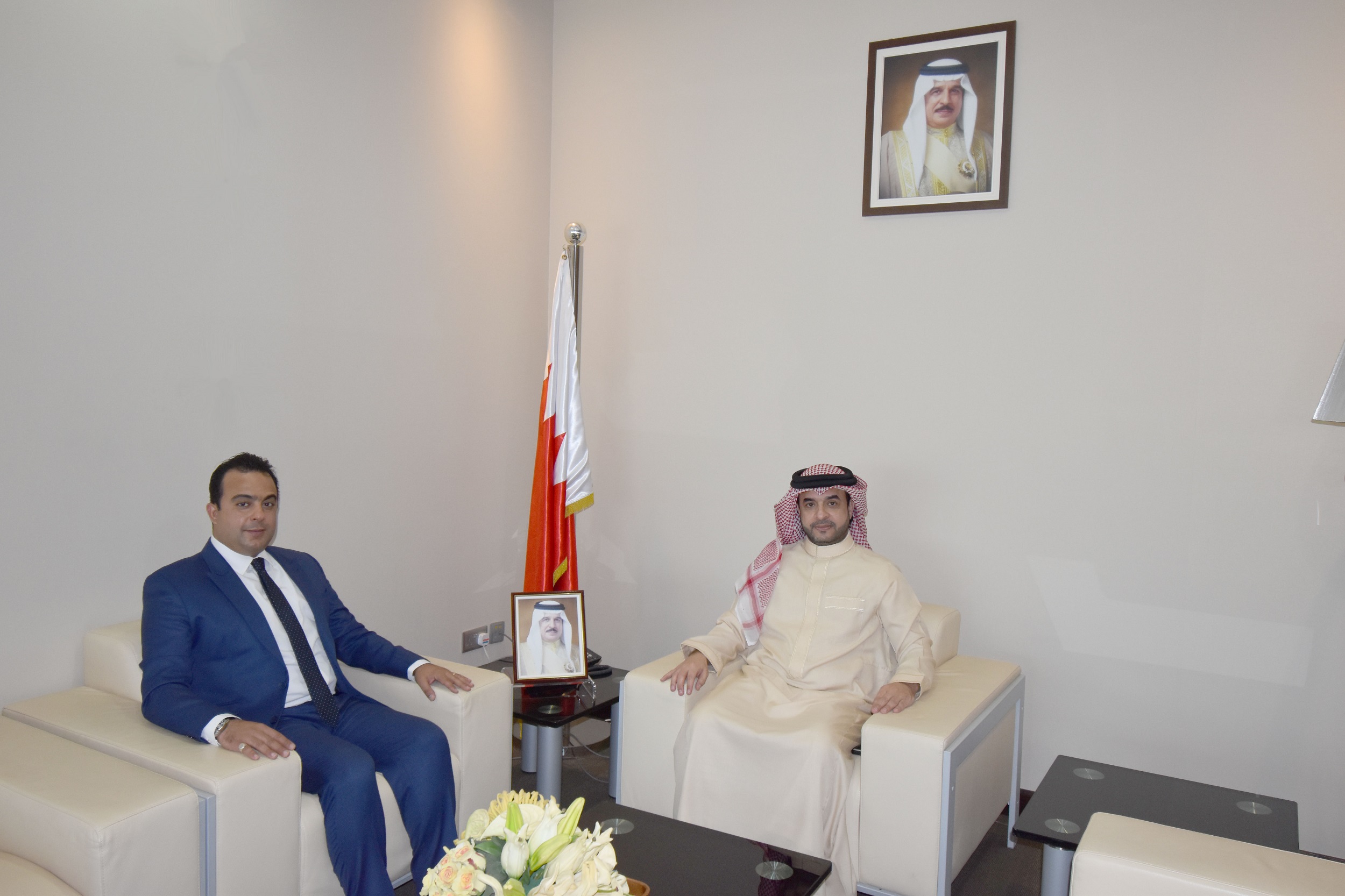 The Vice-chairperson of the National Institution for Human Rights (NIHR), Mr. Khaled Abdulaziz Alshaer, commended the constructive cooperation shown by the Shura Council, its Chairman and members for all the efforts they make to support freedoms and rights that respect the rule of the law and enhance the system of legislature and laws that guarantee the best practices in the area of human rights.
This came during a meeting with HE Mr. Abdullah Al-Aradi, member of the Shura Council. During the meeting, the Shura Council's essential role and the efforts of its members to serve the Bahraini society were highlighted, as well as the need to continue cooperation between both sides and the importance of working together to highlight the honorable record of the human rights record of the Kingdom of Bahrain at both regional and international levels.
For his part, HE Mr. Al-Aradi praised the NIHR's national role and human rights responsibility at the local and international levels, affirming the Shura Council's full support to its professional work and clear independence, while praising the outstanding efforts of the Chairperson and members of the NIHR's Council of Commissioners as well as the outstanding work of the NIHR's Secretariat General, wishing the NIHR and its staff all success for the benefit of all.