NIHR organizes a Visit to Social Welfare Center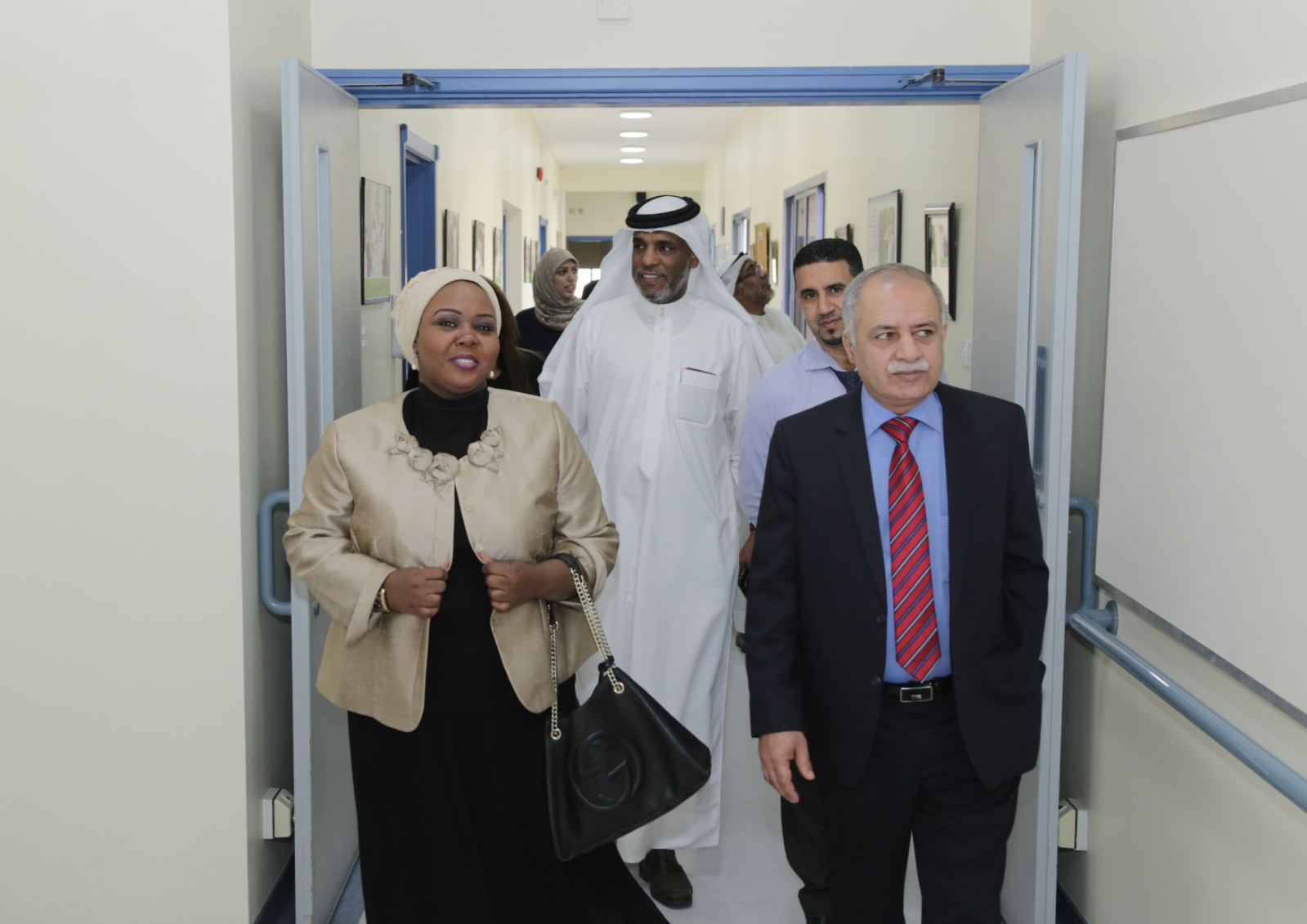 Under the Head of Dr. Aisha Salem Mubarak and membership of Dr. Hameed Ahmed Hussein, the NIHR's Committee on Economic, Social and Cultural Rights organized a visit to Muharraq Social Welfare Center, to examine and ensure the enjoyment by the elderly of all their rights guaranteed by the Constitution, laws and international mechanisms, in light of the role of the National Institution for Human Rights (NIHR) in reviewing legal guarantees for the protection and promotion of the rights of the elderly.
NIHR's delegation was received by Mrs. Badriya Janahi, Director of the Center, where she briefed the delegation on the Center's vision, mission, values and objectives, as well as the services provided to the elderly and types of care, and gave a brief on the conditions of accommodation inside the Center, appreciating the visit and looking forward to further cooperation in spreading the culture of respect for the rights of the elderly.
For her part, Dr. Mubarak praised the Center's staff, including the administrative cadres, supervisors and nurses, and their attention to the elderly parents and guests of the Center, praising the humanitarian role played by the Center through the pastoral, health, social and recreational services offered to the elderly in the Kingdom of Bahrain, in addition to its coping with the international developments through obtaining ISO 9001 quality management program certification.